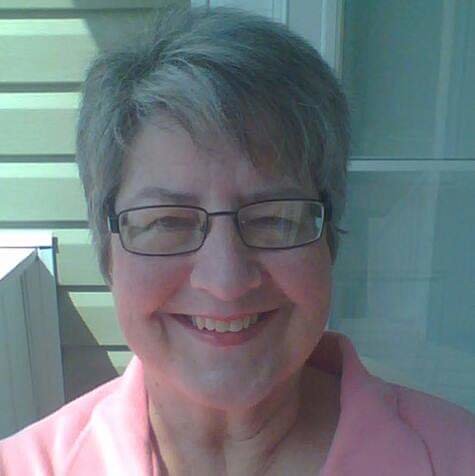 Obituary of Mary C. Shabala
Mary C. Shabala "YeYe"
Olean, NY Mary C. Shabala, 72, of Olean, passed away Friday (November 1, 2019) at the Olean General Hospital, after a sudden illness.
Born January 2, 1947 in Olean, she was the daughter of Joseph F. and Mary Clare Donnelly Shabala.
Mary was a 1965 graduate of Olean High School and later attended Olean Business Institute.
She worked for various business entities in Olean, first at the Friedsam Library at St. Bonaventure University and later for Cecchi News Agency. She also worked at the former Mini Bar in Olean. For over 25 years she worked for Hysol Corp and retired when the company held the name of Henkel-Loctite.
Mary loved to cook. She was also an avid reader, enjoyed soap operas, and she treasured get-togethers with friends, especially with her Class of '65 classmates.
She is survived by her daughter Jill M. Shabala of Hinsdale; 6 siblings William Shabala, Ann Cole and Robert (Eileen) Shabala, all of Allegany, David (Joanie) Shabala of Olean, Kay (Bob) Reynolds of Allegany and Susan Phearsdorf of Olean; a brother-in-law Terry Brennan of Olean; several nieces and nephews, and 2 very special people in her life, Sonya Maine, and her daughter Kya, who affectionately called her "YeYe".
She was predeceased by her parents, a sister Judy Brennan in 2016 and a brother Paul Shabala in 1979.
Services will be private and will be held at the convenience of the family. Online condolences may be expressed at oleanfuneralhome.com.
Memorials, if desired, may be made to the Cattaraugus County SPCA, PO Box 375, Olean, NY 14760 or to a charity of the donor's choice.
Arrangements are under the direction of the Casey, Halwig & Hartle Funeral Home, Olean.