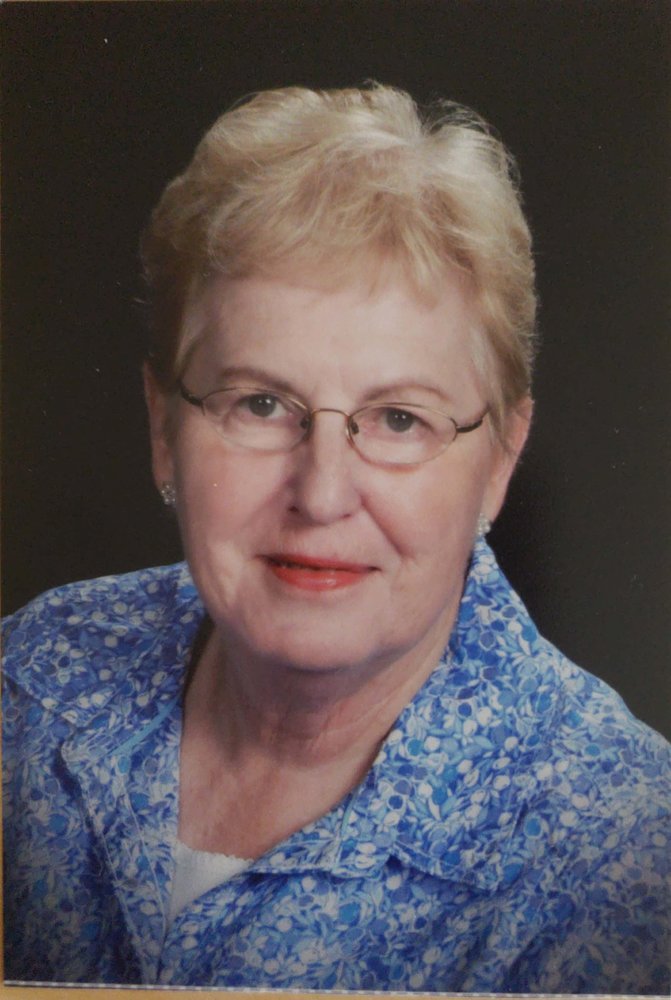 Obituary of Donna J. Gruber
Donna J. Longenecker Gruber
Baldwinsville, NY Donna J. Longenecker Gruber, 76, formerly of Allegany, passed away peacefully at home on Monday (October 8, 2018), surrounded by her loving family.
Donna was born on October 9th, 1941 in Monessen, PA and she graduated from Eisenhower High School. She held various administrative assistant positions before landing her dream job of Executive Assistant for the CEO of Dresser Rand in Olean where she retired after 27 years.
She was a member of Creekside Chapel where she held many different positions over the years. She loved her church and witnessing of God's love was her passion. She loved being around her family and enjoyed camping, roller coasters, dancing, and in general, having fun. She was a wonderful wife, mother, and grandmother.
She is survived by her loving husband Ray Gruber of Baldwinsville; a son Doug (Bea) Gruber of Round Hill, VA; a daughter Brenda (Francis) Ginter of Baldwinsville; grandchildren, great grandchildren; her brother Wayne (Shirley) Longenecker of Washington, PA and several, nieces and nephews.
She was predeceased by her parents Mary Jane and Joseph Yeversky.
Calling hours will be held on October 10, 2018 at Creekside Chapel, 2523 Five Mile Road, Allegany, from 11am-1pm, followed by a Celebration of Life service at 1pm. Rev. Adam Stein, pastor, will officiate. Burial will be at Allegany Cemetery immediately following the service.
In lieu of flowers, contributions may be made to Hospice of Central New York, 990 7th N St., Liverpool, NY 13088.
Cards of condolences can be sent to Ray Gruber, 6102 Deep Glade Dr. Apt. 202, Baldwinsville, NY 13027.
Arrangements are under the direction of the Casey, Halwig & Hartle Funeral Home, Olean Online condolences may be expressed at oleanfuneralhome.com.