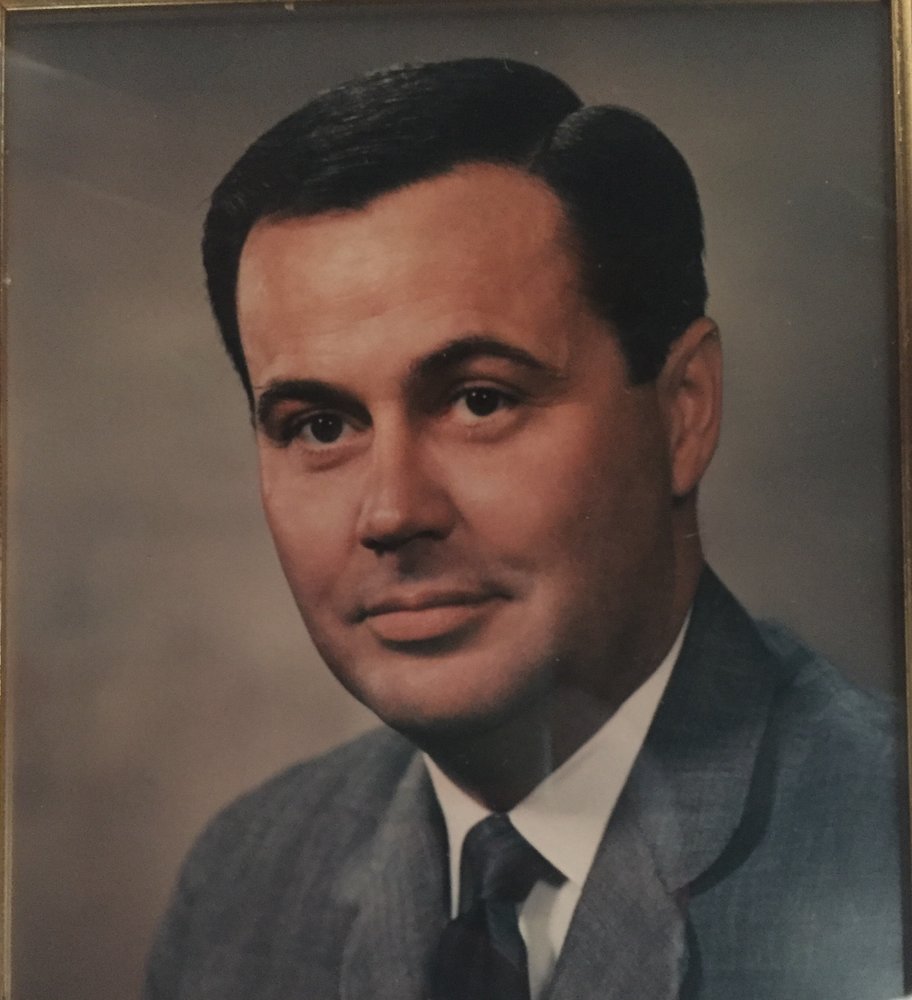 Obituary of Joseph R. Lennon
Joseph Robert Lennon
Louisville, KY Joseph Robert Lennon, an Olean native and a Houston Oil Man, restaurateur and WWII veteran, passed away on June 13, 2012 after a gallant battle with cancer at the age of 87.
He was born in Olean New York in 1924 and upon graduating high school in 1942, joined the US Army and served in the European Theater. He received a purple heart after being wounded in the Battle of the Bulge. After separation from the Army he entered St. Bonaventure University and graduated with a BBA in 1949.
With his degree he went to work at Magnolia Company (later Mobil Oil Co.) in Dallas Texas. His oil industry career took him to Midland and Houston Texas and Los Angeles, California. He was later offered an opportunity to return to his beloved Texas as Vice President of Mobil Oil Co..
He was a lifetime member of the catholic church and a generous contributor to many charities.
He is survived by his sister Mary Catherine Winfield of Louisville, KY; his nieces Catherine W. Masden of Louisville, KY and Marcia Winfield (David) Weaver of Dallas, TX and many great nieces, great nephews and wonderful cousins.
His brother, Thomas Lennon, recently passed away September 29, 2018.
There will be a visitation for Mr. Lennon's brother Thomas L. Lennon on Thursday from 4-7pm at the Casey, Halwig & Hartle Funeral Home 3128 W. State Rd. Olean. The visitation and subsequent funeral mass on Friday (October 5, 2018) at 9:30am in St. Bonaventure Church will also be in memoriam for Joseph. He was previously interred at Cave Hill Cemetery in Louisville Kentucky but will now be re-interred alongside his brother Thomas on his parent's lot (Joseph Hughes and Leona L. Lennon).